When people hit "rock bottom" it is often assumed that they did something wrong, and as a result they are suffering because of the bad decision they made. This is sometimes the case but not always; life happens to EVERYONE! Good people are not the exception…..you know the saying "bad things to good people". This week Krystal and Christina provide a sneak peak into some of the darkest and lowest moments of their lives and how they were able to overcome them.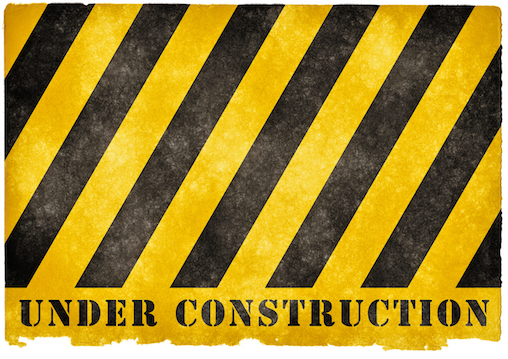 Podcast: Play in new window | Download
Follow the LNE Show Podcast:
Twitter: https://twitter.com/LNE_Show
Facebook:https://www.facebook.com/lneshow/
Instagram:https://www.instagram.com/lne_show/
Intro/Outro:
https://www.youtube.com/audiolibrary/music
Audio:
No Guidance: Chris Brown ft. Drake
Original Release Date: June 8, 2019
Release Date: June 8, 2019
Label: Chris Brown Entertainment/RCA Records
Copyright: (P) 2019 Chris Brown Entertainment, LLC, under exclusive license to RCA Records.